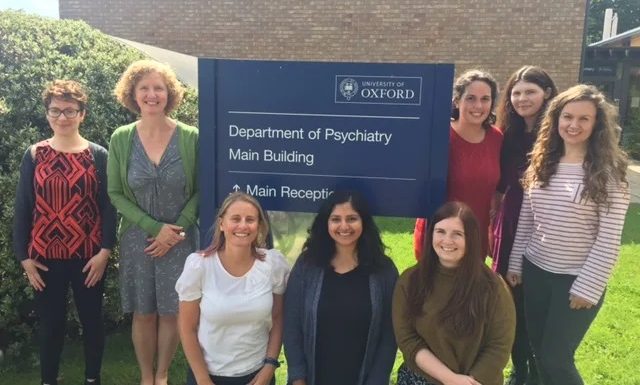 Introduction
Vacation is a much-needed happy break from the monotonous and busy schedule that most people have to follow. The excitement that surrounds people when they are on a vacation is huge. But what happens if the joy of returning post-vacation to your family or friends never takes place. There have been various reported scary stories of people who mysteriously disappeared while on vacation never to have been found again. In this article, Matthew Davies examines people who have vanished on vacation.
The People
Alfred Beilhartz- Four-year-old Alfred strayed from his family while on a hike along Fall river at Rocky Mountain National Park. Despite conducting a massive search both on land and water and even utilizing the acute scent of bloodhounds, he was never seen again. There was no trace of him, and it can only be conjectured that a hiker may have abducted him, or he could have slipped and drowned.
Audrey Bruce Currier- An American heiress, Audrey Bruce Currier, and her husband were never found again when they took the ill-fated flight from San Juan, Puerto Rico to St. Thomas, U.S. Virgin Islands in 1967. Audrey was 33 at that time and a Harvard graduate. Neither her body or that of her husband's or the plane ever resurfaced. It was as if they vanished into thin air.
Sean Flynn- A 19-year-old actor and freelance photojournalist, Sean Flynn disappeared mysteriously while on an assignment for TIME magazine. He was covering the Vietnam war in Cambodia in 1970 and was captured by guerrillas as he was riding on a motorcycle to Saigon. He was never seen or heard from again.
Oscar Zeta Acosta- A 39-year-old attorney, Oscar Zeta Acosta was an activist for the Chicano Movement. He went to Mazatlan, Mexico in 1974 and never came home. The last he was heard of was when he called his son in the United States to say that he was "about to board a boat full of white snow." This has led many to believe that he was talking of drugs and may have been murdered by drug dealers south of the border. He may even have accidentally taken an overdose of drugs himself. Whatever the reason may be, he was never found again.
Jim Sullivan- Musician Jim Sullivan set out on a road trip alone in 1975 leaving behind his wife and son in Los Angeles. He was en route to Nashville in his Volkswagen Beetle. He had checked into the hotel in Santa Rosa in New Mexico and was spotted nearly 30 miles away from the motel at a ranch the next day. He was seen walking away from his car that contained his guitar, money, and all his possessions but was never seen again.
Conclusion
Vacation is considered to be a round trip experience and when it is a one-way affair, it is really sad and distraught. How they vanished and what happened to them remains a mystery, but it still remains a sad part for their families and near ones. Matthew Davies believes that you should be careful and follow safety rules while traveling to a different part of the world. It is the only way to remain safe when you are so far from home.