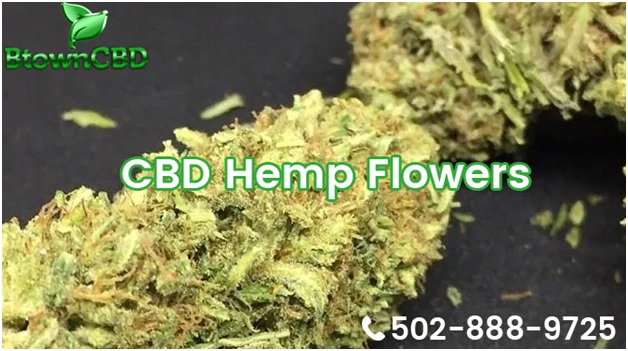 Sometimes it is not trustworthy to keep up with the cosmetics and skin care trends on a daily basis. Or you become frustrated with buying expensive cosmetics product that didn't deliver the promised results. However, what if there were products on the market backed by proven results in scientific research? There is one natural product that has been getting the attention of the scientific group as well as from famous beauty experts: CBD flower oil. Though CBD oil comes from the cannabis plant having great wellness properties and can also help you with your skin related issues.
Ask any beauty experts or dermatologist, and they'll agree: CBD has great potential when applied to the skin in lotion or mask form. All thanks to its antioxidant and anti-inflammatory properties which ingredients ideal to nourish the skin.
Benefits of CBD oil for skin
Our bodies have an endocannabinoid system that plays a major role in maintaining many of our bodily functions including skin cells. Cannabinoid receptors in the skin allow for the absorption of CBD and it is its impact that it can treat several skin issues, including:
Acne– The CBD infused cosmetics can effectively help balance out the sebum oil production in sebaceous glands. This would prevent the dead skin cells from clogging the pores, which causes acne. If you are dealing with the acne, buy the organic CBD products online to treat acne because it has an impressive therapeutic index which works best to treat acne for all skin types.
Wrinkles– Wrinkles usually indicates the aging of an individual which we can't neglect but can reduce the symptoms. Sometimes environmental pollutants, as well as stress, can lead to premature aging. But it is CBD which is rich in anti-oxidant properties and is believed to have some anti-aging benefits to inhibits free radicals production and can help lessen the visible signs of aging skin.
Rosacea– More than 16 million Americans suffer from Rosacea which is a serious long-lasting skin condition that typically affects the face. People with Rosacea have to deal with redness, pimples, and swelling and broken blood vessels- which worse the natural beauty of the skin. Like acne, using CBD infused skin care products like skin oil over a consistent period of time will slowly benefit to the Rosacea sufferers.
The CBD compounds are able to help with Rosacea because the anti-inflammatory properties of CBD and THC have proven to be useful in reducing redness and irritation, while the topical application of THC helps minimize the symptoms of inflammation caused by allergies.
What The Beauty Experts Thinks Of CBD
The beauty industry has taken the recent research of CBD hemp flowers into great strides for the beauty world. It becomes a popular ingredient in both make-up and cleansing of the skin. CBD is so much effective for skin that both the celebrities and professional make-up artist use CBD as a core ingredient.
Evidencing its huge popularity in the beauty industry- its no surprise that soon CBD will be a leading beauty brand, and it will be hard to avoid moisturizing face mask or daily cleanser without adding it as a core beauty nourishing ingredient.