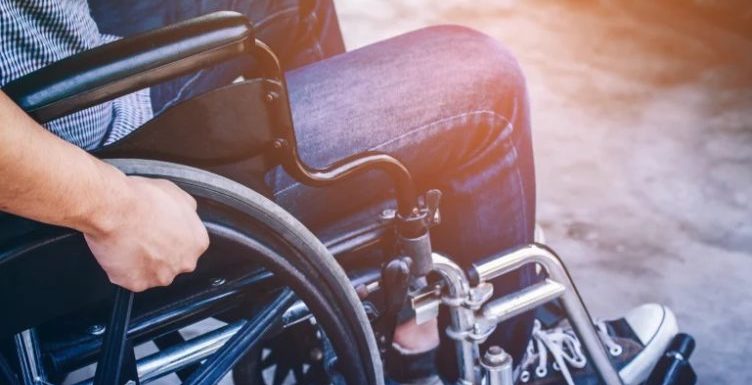 Accidents can happen at any given time. Whether you are at your workplace, whilst walking down the street, driving to your home or simply taking a bike to your supermarket, such circumstances can catch you off guard. Whilst the results of these events are often fatal, there are some results which can greatly affect one's way of life – such as being debilitated.
Becoming incapacitated can not only push you towards experience post-traumatic stress disorder (PTSD), it can also move you towards anxiety and depression. Those who develop these conditions often shut themselves out into the world, making it challenging to go back to their normal routines.
A Closer Look at NDIS
4.3 million Australians live with disabilities that are out of their control. Often, these disabilities hinder individuals not only in achieving their fullest potential but also in doing their everyday tasks and routines. Through the National Disability Insurance Scheme or the NDIS, around 460,000 people under the age of 65 who has lasting and significant disability manifested will gain funding to support their needs.
This initiative hopes to better the lives of individuals by providing financial assistance and necessary information as well as connection to rehabilitation and support services. These include treatments, sporting groups and many others. Through this initiative, you and other individuals with lifelong disability will be able to get you back into the grind of society.
Services Covered Under the NDIS
Under this program, NDIS-registered providers work with hospitals and other health centres to provide you with excellent therapeutic support and equipment. These include personal mobility equipment designed to ease movements for everyday living.
Through the NDIS program, disabled individuals will be able to gain a new lease on life. By being afforded walking aids, wheelchairs, access to support systems and various kinds of therapy, you can slowly but surely get assimilated with the normal hustle and bustle of life. Even home modifications are made available to help you become independent whilst being safe wherever you go.
Transitioning to another way of life might be difficult when you are already accustomed to a particular way of living. But through the help of NDIS and the support of professionals and loved ones, you can recover and emerge better than ever before.