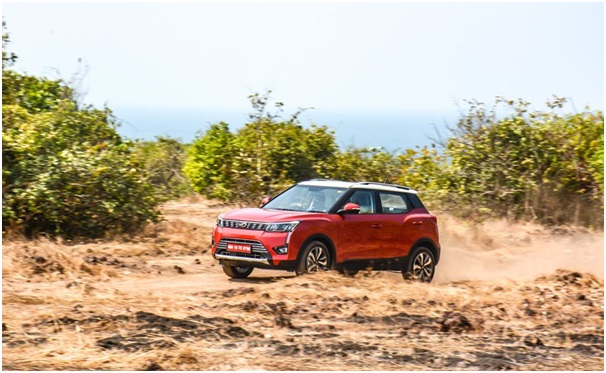 Music and drinks is the mood maker of any celebration. While drinks can be removed from the picture, music is a must. No celebration is complete without it. After all, music comes as second nature to everyone.
Especially for weddings, such a special occasion must have great music. Your wedding songs become a special part of your life. It is almost nostalgia. That's why it's important to hire someone who knows and understands the significance of these moments.
In this article, you will learn how to hire the right DJ for your wedding and maybe the reception or the after-party. Read to find out.
Venue package
Some of the venues offer DJ services or you can ask them to arrange one for you. Sometimes, the charges are included in the service package of the venue provider. Other times, they can charge extra.
Playlist
Hire a DJ who can work with you to create the perfect playlist for your wedding night and provide a mixtape of it. From the first dance of the couple to the crazy guest dancing, ask them to work on them. You can also check out Niagara DJ to sizzle your wedding party.
Band Performance
Some of the DJ also perform as a band. You can ask them to give a live performance if they are a part of the band. This will add a more personal touch to it. You can also have the option of a band performance only.
Permit
Most of the time, the venue in-charge or the wedding planner gets the permit to play music till late at night. But if you don't have either of them, you can request the DJ or you might have to do that yourself.
This is because there are laws that do not allow loud music publically after mid-night.
Charges
Make sure that you know the basis of charging by the DJ. Whether they have per hour basis charges or there is a package charge.
Treat the DJ nicely. Help them with the setup if you can or you can introduce them with the venue in-charge so that the necessary arrangements can be made. Add a good tip if the beats feel really nice.