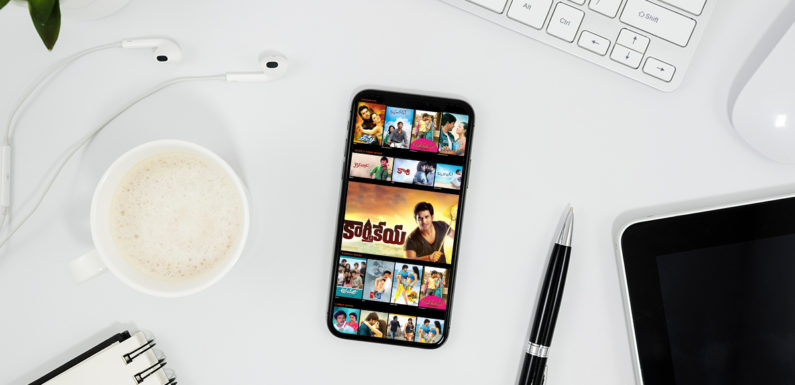 There are many kinds of films based on genre and subject. When some films make us laugh, some films make us cry. Some films motivate us, and some take us to a world of fantasy. We see superheroes and real heroes in our movies. Do you know that movies will change the way we look at things? Truly, films impact us. Movies have influenced us for a long time now.
Nonetheless, it is dependent upon the viewer to pick what is correct and what's going on. Since Films has become an integral part of our life and the business is growing every day, we can't deny the way that Film impacts us. Some best Telugu motivational movies have inspired us to pursue our visions. Though Telugu Film is about entertainment, various films spurred us to decide and reach our goal. Here's a rundown of some best Telugu motivational movies which are exciting and you can check in aha videos.
CHALLENGE: This was a path-breaking film in the early '80s. Megastar Chiranjeevi played the lead role in this Telugu motivational film. An unemployed Gandhi challenges a rich man that he will earn Fifty lakh rupees in five years. Will Gandhi cross all the hurdles and succeed in his challenge is the crux of the story.
SAHASAM: When Gautham discovers that his grandfather buried the treasure in Pakistan temple during India – Pakistan partition, he is on a quest to find it. On the other hand, a terrorist Sultan holds a Pakistani archaeologist hostage to find the same treasure.
PILLA ZAMINDAR: PJ, a spoilt youngster, packs away from his lavish lifestyle to a small village in lieu to complete all the conditions put forward by his grandfather to inherit all the wealth. Along the way, PJ learns humility over arrogance and transforms into a righteous zamindar.
Along with these films you can watch Telugu movies online on a 100% Telugu platform.