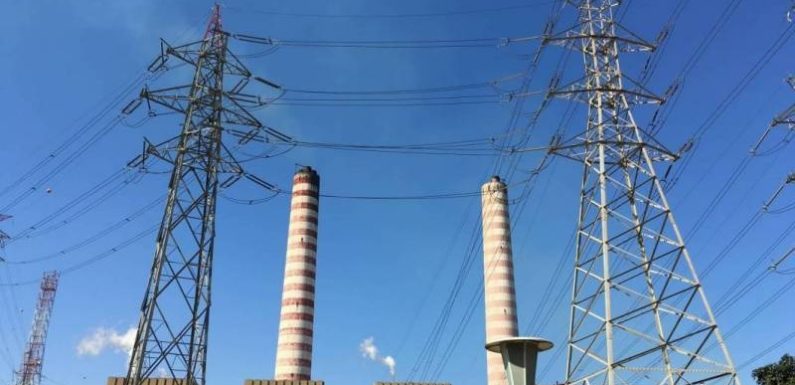 The Energy Market Authority (EMA) officially launched the Open Electricity Market (OEM) on November 1, 2018 as a mean of introducing competition into the industry. As a mean of liberalising the market, such measures have indeed opened a slew of benefits for households and corporations alike.
Most homeowners all over the country can now access the OEM. Consumer have freedom in selecting their preferred electricity retailer and electricity plans, rather than purchasing from SP Group at a regulated tariff. This means that they will be able to select from a wide range of competitively-priced energy plans for their home.
However, households with postal codes starting with 01 – 33 can only access the OEM from May 2019 onwards. This include areas such as Queenstown, Harbourfront and the Central Business District (CBD).
Who Are the Retailers?
The retailers are:
Best Electricity Supply
Diamond Energy Merchants
ES Power (powered by Environmental Solutions)
Geneco (powered by Seraya Energy)
iSwitch
Keppel Electric
Ohm Energy
PacificLight Energy
Sembcorp Power
Senoko Energy Supply
Sunseap Energy
Tuas Power Supply
Union Power
Is Switching Worth Effort?
To know for sure, you need to refer to your average monthly electricity consumption per month. Thereafter, compare the estimated bill if you opt for the different price offered by the 13 retailers against the bill if you remain with SP Group at a regulated tariff. According to retailers and the EMA, after the soft launch of the OEM in Jurong, residents saw up to 30% savings on their monthly bills. This should give you an idea on the potential savings once can reap by switching.
Consumers need not worry about interruptions or blackouts. This is because your newly chosen retailer will seamlessly liaise on the transition. In the meantime, the transmission of electricity will still be done through SP Group's operated national gridline which has provided electricity reliably to the nation for generations.
What Types of Standard Price Plan are Available?
There are two standard forms of price plan; Fixed Price plans and Discount Off the Regulated Tariff plans.
Fixed Price Plan means you pay a consistent rate (for example, twenty cents per kWh) for the duration of your contract. This is ideal if you don't want a fluctuating monthly bill, even at the risk that some of the time you may be paying more than the regulated tariff.
Discount-Off-the-Regulated-Tariff Plan means you will be entitled to a fixed discount for a pre-determined duration, even if the tariff fluctuates. This is ideal if you aren't worried about a bill that changes quarter-on-quarteras long as it is cheaper than the regulated tariff.
Deciding on which plan is best for you will be entirely down to your preference (e.g. electricity consumption habits). So, spend a little time doing some research before you switch, and it will likely save you money and stress down the line. The contract duration of standard price plans is 6, 12 or 24 months.
What if I Don't Want to Switch?
Then you don't have to. If you choose not to switch, you will be billed as per normal by SP Group, and you don't need to take further action. Please note that switching is not mandatory nor does it have any deadlines.
Make the best choice for your home by understanding what the Open Electricity Market entails, before deciding on a retailer that suits your needs.