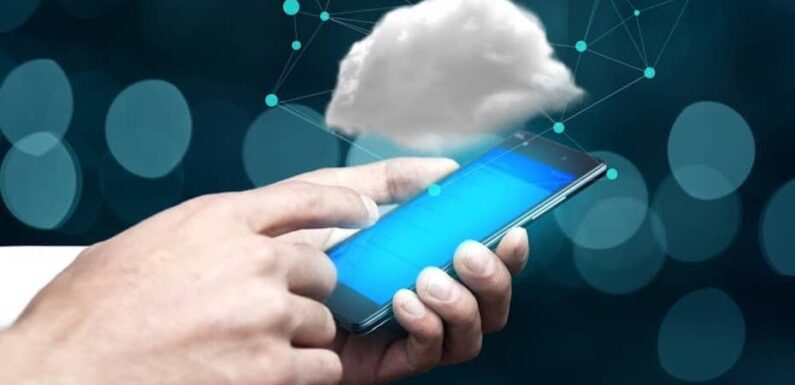 Mobile archiving is the process of retaining data on a mobile device. This includes text messages, photos, audio, and video files. In meeting regulatory requirements, some industries keep track of these types of communications through WhatsApp or WeChat call monitoring, for example. The financial and public sectors require it to comply with legislation, such as the Markets in Financial Instruments Directive (MiFID). Many organizations opt for a combination of on-premise and cloud-based solutions to meet their archiving requirements.
However, there are several concerns associated with using a mobile archiving solution. These are often addressed by leveraging several industry-specific solutions like WhatsApp or WeChat recording or other options for archiving mobile communications.
But some companies experience hassle archiving moments using the option they have. Here are some of the top catches of mobile archiving that many companies have experienced:
High cost of ownership – Companies with a BYOD policy often experience this. Apps that serve as a "phone within a phone" allow a messaging app to record messages automatically. This also requires end-user training for better use of employees.
Only supports Android – some mobile archiving agents only work for Android phones. IOS devices are built to prioritize data privacy that keeps away third-party apps from its system. With this, available mobile archiving agents will not work on Apple devices.
Only available on a few select carriers – in-network captures are archiving systems directly retrieved from the carrier's network. Since they merely need to subscribe to the carrier's service, the staff does not need to interact with an application to record the conversation, which means there is less interruption in their work. However, it only works for iOS and android systems.
Conclusion
Whether you need to store a few dozen text messages or thousands of voice messages, an archiving solution can be the key to your success. Not only can you safely store, retrieve, and protect these documents, but your business can also take advantage of the latest encryption technologies to ensure that these files are only available to authorized users. Remember to check the options available to avoid the pitfalls mentioned above.
<img src="https://i.ibb.co/b2K6SZG/Top-Pitfalls-of-Mobile-Archiving.png" alt="Top-Pitfalls-of-Mobile-Archiving" border="0″ />