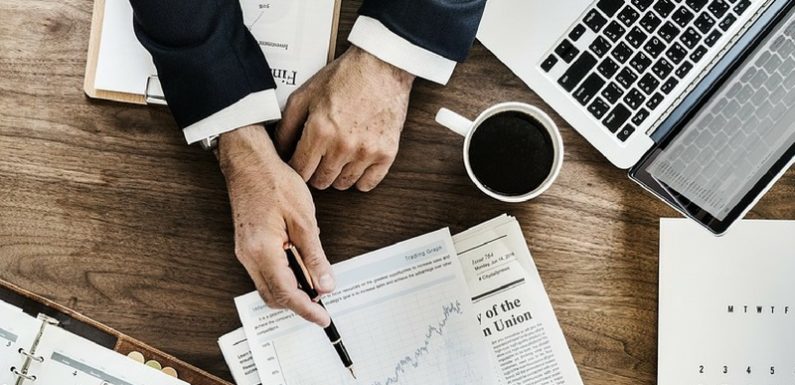 How to spend extra marketing budget when all advertising costs and other promotional expenditure have been covered can be dicey. You need the inspiration to learn strategic ways to spend the extra marketing budget for best results. As you know that you either use the extra marketing budget or lose it, you can spend it in one of the ways suggested in this write-up.
Explore Video Marketing
Video, unarguably, remains the reigning king in content. You can apply the extra fund into the creation of explainer videos, animation videos, or other videos that you have not explored before. According to YouTube, the demand for video content especially mobile video keeps increasing every year.
In addition to creating videos for marketing purposes, you can spend the extra budget for sharing the videos across multiple social media platforms to reach a broader demographic.
Custom T-Shirts
Although making custom t-shirts may not be a conventional marketing technique, it will, undoubtedly, create brand awareness within the locality of your company or business. You can use your company's logo, the company's name, slogan, or company's products in focus to personalize custom t-shirts for your company. This is an excellent way to start the new marketing year as it will give your company an improved public image and the entire staff boosted confidence and morale.
Invest in New Marketing Tools
Several useful marketing tools are on the market to make your marketing campaigns easier and reach broader spectra of audience. Most of these hi-tech or marketing tools require upfront subscription payments. Why not spend the extra cash and empower your marketing department for an exciting new year's marketing adventure?
Create Fresh Content
Use extra marketing budget to create fresh content for your website, blogs, and other article and video sharing websites. You can hire copywriters, article writers, graphic designers etc. on micro job websites or engage the internal team for the project. Ensure to create evergreen content optimized with targeted keywords to keep the traffic, leads, and impressions flowing to your website and blog for months.
Boost Advertising
If you have sufficient advertising channels, you can boost your investment by increasing your spending per day for paid search. Besides, you can launch an entirely new social campaign to bring in more leads faster, more consistently, and efficiently.
Remember that unused extra marketing budget will be returned to the company's account. Consequently, spend the fund to design and produce personalized custom t-shirt for your company or any of the suggestions above.