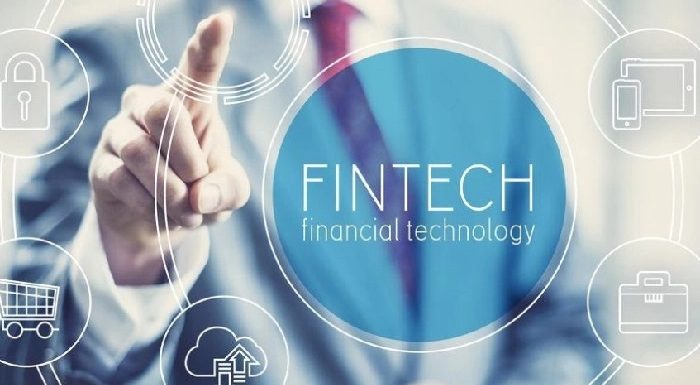 Just when we thought we'd seen enough acquisitions in the fintech market this year, word has it that Worldpay's plans to take over Endava's fintech segment will go on as the global payment expert had envisioned.
The possibility of the takeover went viral after Endava announced it would sell its fintech business following Worldpay's agreement to begin the transaction in September 2019.
According to reports by the Securities Exchange Commission (SEC), the transaction values between GBP 2.5 and GBP 6 million, and is scheduled to be completed in Quarter One of the financial year 2020. However, the acquisition deal will still need the approval of Romanian regulators.
Endava, an IT service firm, agreed to offer WorldPay some transition services under an exclusive agreement between the two companies which they will still operate under after the sale of the fintech segment.
The business rapport between the two firms is further consolidated by the existing opportunities to penetrate new marketplaces like the United States of America. Presently, up to 291 Endava staffs are working on Worldpay projects on top of the 138 experts serving in the fintech division.
Plus, the increasing demands for CRM in the cloud as of the start of this month has driven Endava to add 32 Romanian specialists to its team. The firm intends to deploy its digital cloud system. Worldpay will now buy its fintech segment known as Endava Technology.
Endava has been serving as an IT service firm for over 18 years of collaborating with and serving some of the leading brands in industries like Insurance, Finance, Telecommunications, Media and Technology, Retail and Customer Goods.
Customers enjoy efficiency and flexibility through Endava's solutions, including Agile Transformation,  Digital Evolution, and Automation solutions.
The IT company employs over 5,573 staff all over its Western Europe, North American, as well as its delivery points in Romania, Bulgaria, Moldova, Serbia, Argentina, Macedonia, Uruguay, Colombia, and Venezuela.
Though Worldpay has not released an official statement concerning the looming takeover, it is obvious the international payment provider plans to expand its bottom line in the industry by leveraging Endava's expertise and IT experience.
Wrapping Up
Hopefully, Worldpay's acquisition of the fintech segment of Endava is not part of the merger frenzy that has been going on in the payment industry, but a calculated move that will benefit the sector in one way or another.
Author Bio: Payment industry expert Taylor Cole is a passionate merchant account expert who understands the complicated world of accepting credit and debit cards at your business. His understanding of worldpay reviews has helped thousands of business owners save money and time.