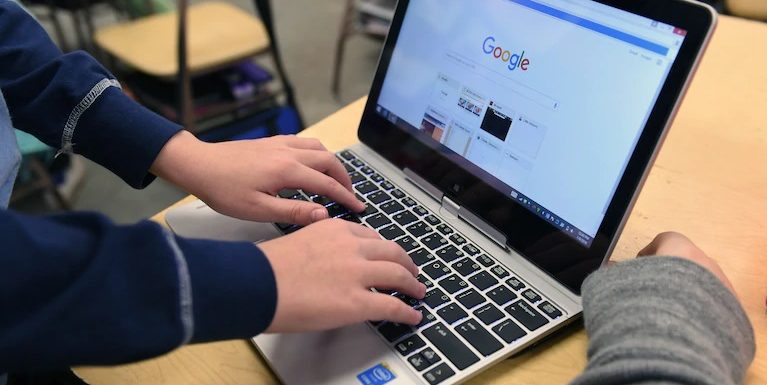 Introduction
It's a common observation that the passing percentage in High School students is quite poor when compared to the students in Primary and Secondary grades. If you assess the situation, you may feel that the fault lies in our education system that makes learning a monotonous activity due to which students pay less attention. The only solution is to make learning a fun activity. Educators call it gamifying learning. Even Wikipedia defines "Gamification" as: "An educational approach to motivate students to learn by using video game design and game elements in learning environments. The goal is to maximize enjoyment and engagement through capturing the interest of learners and inspiring them to continue learning." Web.com Reviews shares the list of the most popular technology games among students.
The Games
Gamesalad – One of the easiest games to navigate. With no requirement of prior knowledge of programming; its drag and drop interface makes learning computer science and programming easy. Very well designed for classroom use too, it offers a web based recognized curriculum inclusive of everything that a teacher needs to teach the fundamentals of computer science.
Kahoot – Quite popular and commonly used in schools, this is a game based educational platform. The 'Kahoots' can be used to assess the child's knowledge for assessment and it has a number of multiple-choice quizzes on various topics. Kids enjoy their time on 'Kahoot' as it is a welcome break from traditional classroom activities.
Google Classroom – With a simple aim of making the process of sharing files between the students and teachers quick, easy, and paperless, Google Classroom is a free web service designed by Google to facilitate the creation, distribution, and gradation of assignments among the students. Each class can be maintained in a separate folder and the teacher can monitor progress for each student and give comments on each kid's work.
Edpuzzle – With interactive video lessons, it encourages students to learn at their own pace. Teachers as well as students can add their own narration as well as questions. It includes popular educational videos from YouTube, Khan Academy, and other platforms, saving time for students that spend time on other websites.
Scratch – Yet another popular among students is Scratch that allows users to create online projects using a block like interface. It's basically a visual programming language that is now a part of the curriculum in most of the schools worldwide. It allows users to mix various media together like graphics, sound, etc. in a creative manner. Being kid friendly, it aims to increase the focus and sharpness of a kid's mind.
Conclusion
Such type of technology games makes students feel comfortable to work from a place of their own choice. Such games help the students to learn social skills, sequencing, problem solving, and creativity. There is now no need to get confined to the four walls of class to receive education. Web.com Reviews feels that the use of such technology in classrooms have made learning more entertaining and easier for students around the world.