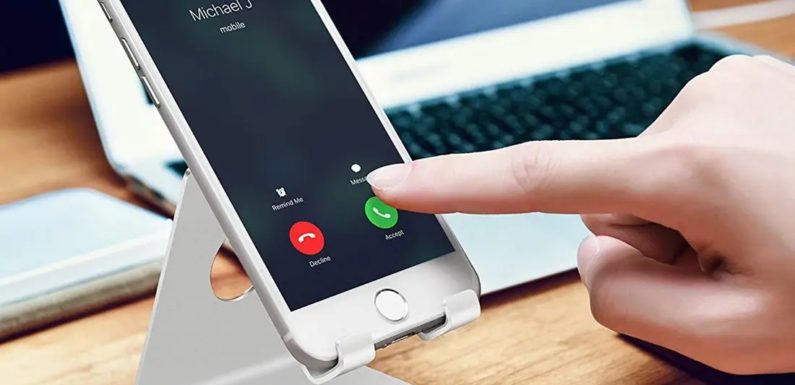 Introduction
Tech moves at an unprecedented rate. The phone you own now would be obsolete within a couple of years and if you don't keep your eyes out you may miss out on the opportunity to own really cool gadgets. According to Handy, the world is going wireless and so should you. Here are some of the best wireless tech gadgets you can own.
The Gadgets
Snooor anti-snoring device – You love your partner since you prevent yourself from committing a crime every day while you sleep beside their snoring self. However, that doesn't make the snoring go away. Snooor has made a device that prevents you from mentally smothering your partner to death and lets you enjoy a good sleep at night. The device is placed on your partner's forehead and detects whenever your partner has changed sleeping position to one where they snore the sleep out of every inhabitant of the house.
Pure DiscovR Speaker – Bluetooth speakers litter the market, from cheap to expensive models. However, most of them are hooked to Alexa, Google or Siri and are constantly listening in on you. This one, however, respects your privacy. You can push the speaker into the body and disconnect the mic physically. That cuts off any communication linked to Sundar Pichai, Tim Cook, or Jeff Bezos. Moreover, it doesn't have absolute garbage sound quality like most other Bluetooth speakers. The 45-watt speaker packs in quite a punch to fill up your room.
Bose Alto audio sunglasses – Bose makes some of the best speakers and headphones. However, Wayfarers are pretty new for the company. The frames with the tinted lenses protect your eyes as you stare into the Sun and have tiny Bose speakers on the arms. They connect to your phone and play music, calls, and podcasts into your phone without completely shutting off the surroundings.
The Conran Shop Chipolo Bluetooth tracker – Most of us own small and important things that we tend to lose in our messy homes. This little tracker can be slapped on any of those belongings and lets you track down its location via an app.
Fujifilm Instax Mini Link Smartphone printer – Remember those retro cameras that could print out a photo as soon as you clicked them? With several snaps throughout the day, you may miss physical photographs, the way they feel and look. Fujifilm offers you a way to dive back into nostalgia and print pictures on the go as you snap them through your smartphone's camera lens. It connects to your smartphone via Bluetooth and allows you to print small and crisp photographs that can adorn the fridge or an album. The quality and print speed are impressive as well since you get a resolution of 800*600 within just 12 seconds.
Conclusion
Handy suggests that you get your hands on one of these cool wireless gadgets before they go out of the market. They are functional, check out in terms of aesthetics, and don't come with the hassle of cables.